We want to use our experience not only to assure the quality of the games we work with, but also in game development. We hope that in the near future our efforts will result in a diverse catalogue of titles, appealing to the interests of different audiences. You can follow the progress of our projects below.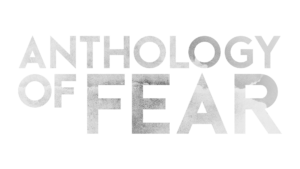 After months of investigations, no one has been able to locate your brother.
When all hope for help is lost, you take matters into your own hands.
Take part in a one-man investigation and solve the mystery of your brother's disappearance. Find out the truth by exploring unsettling liminal locations. Discover the story chapter by chapter, with each one unveiling their common tragedy.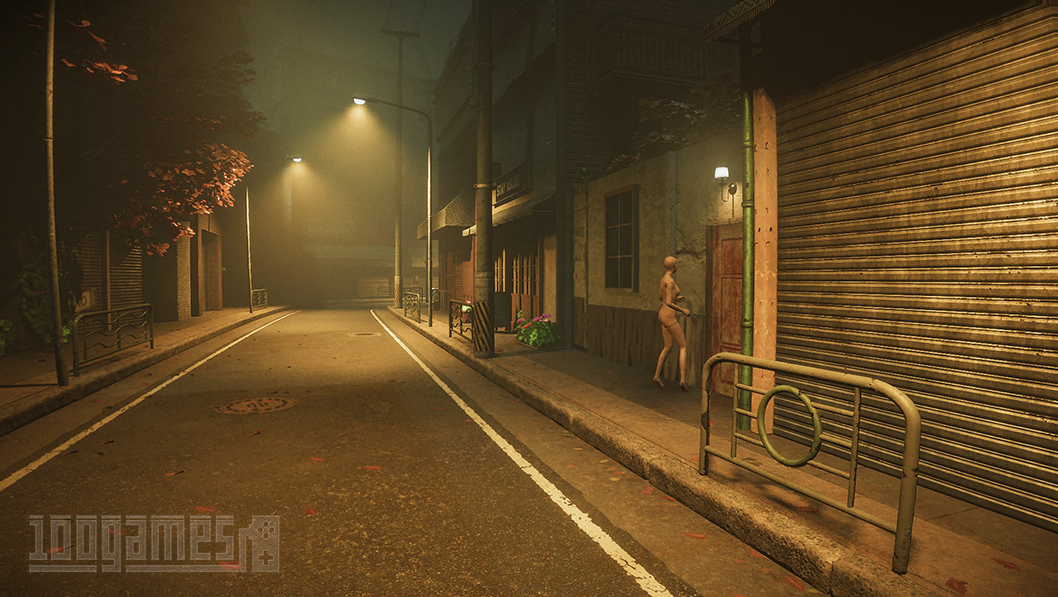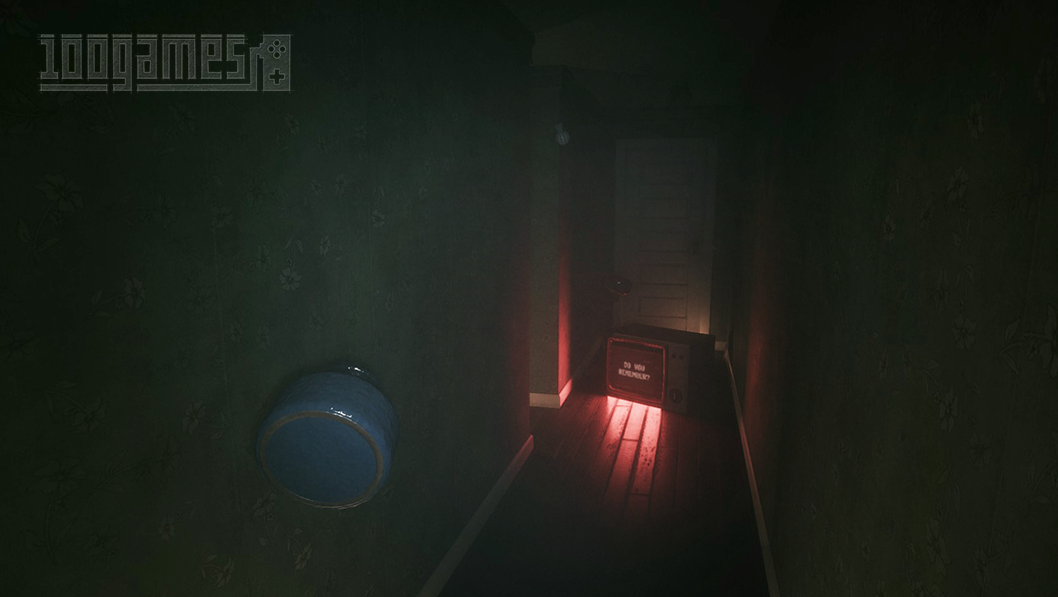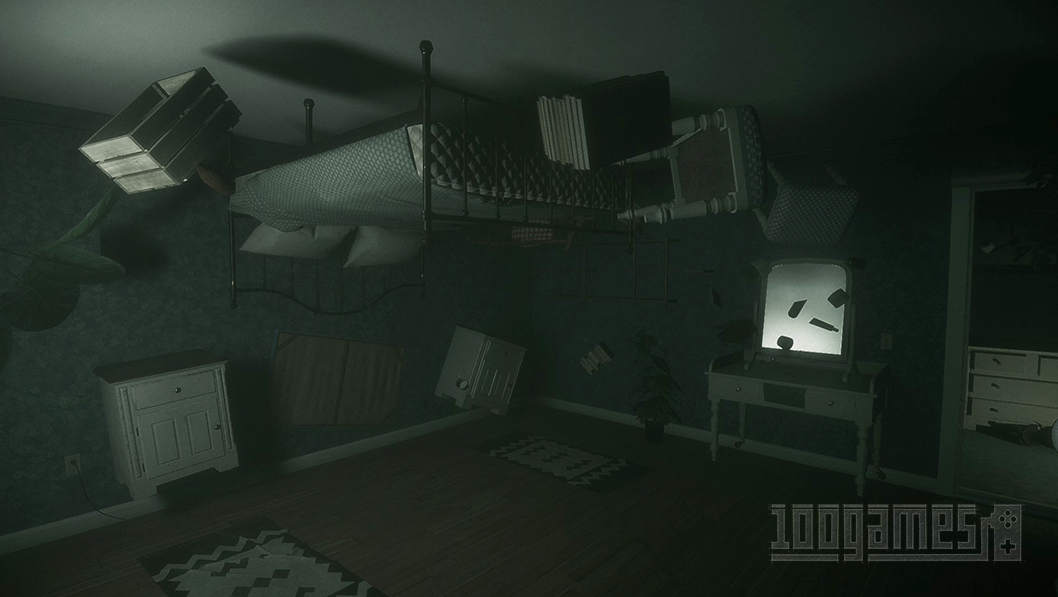 Kidnap Me is a horror game with a fully original enviro, custom music and voiceovers. Players can take on the role of one of two characters (each character gets their separate setting) and explore the story from different perspectives. Depending on the players' decisions, the endings will differ from each other. We want to implement a wide spectrum of threats (including those of psychological nature, such as phobias or hallucinations), but also solutions which can be found in AAA games: the Wwise system, responsible for the realism of surround sound, and the function of collecting sounds through a microphone, which will be picked up by the enemy AI.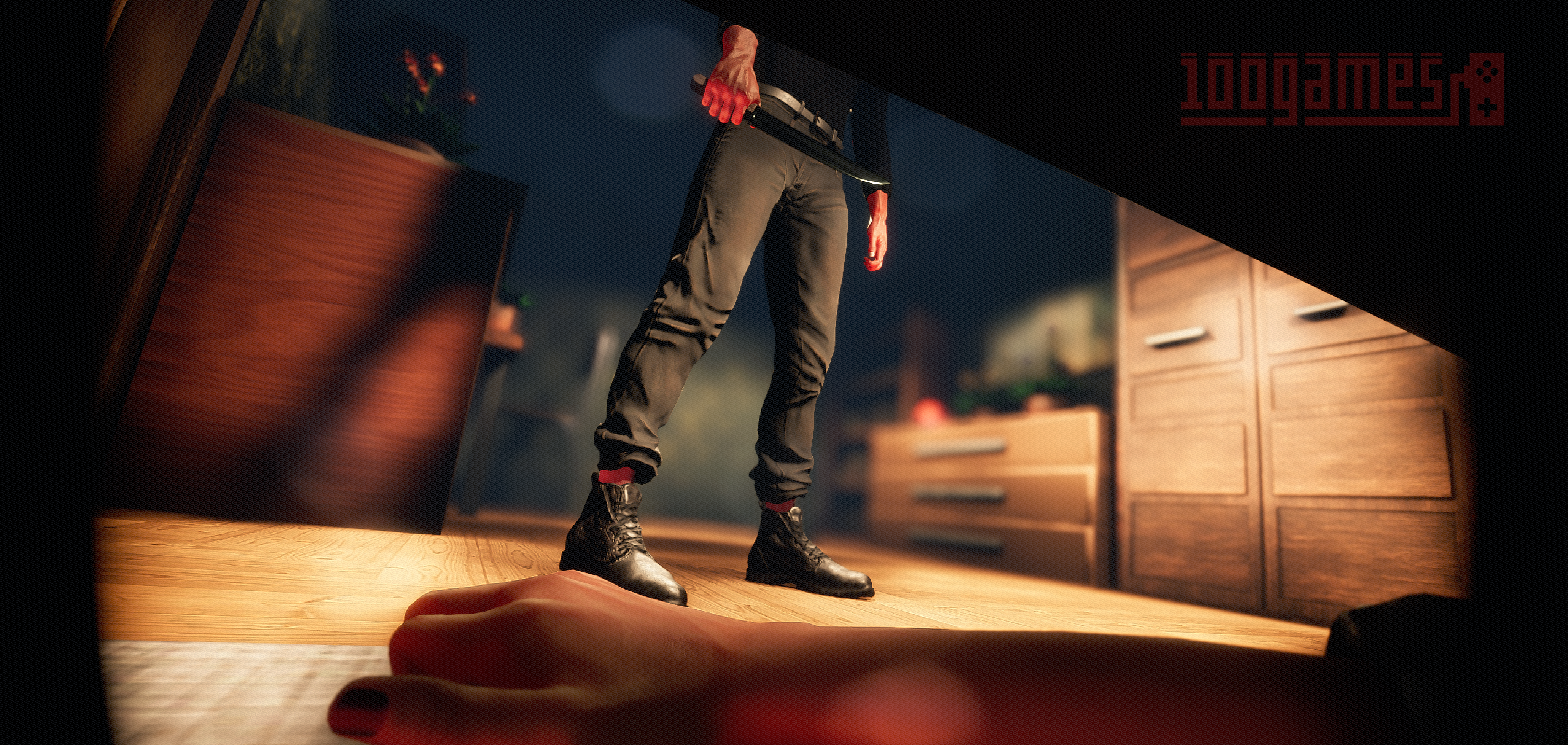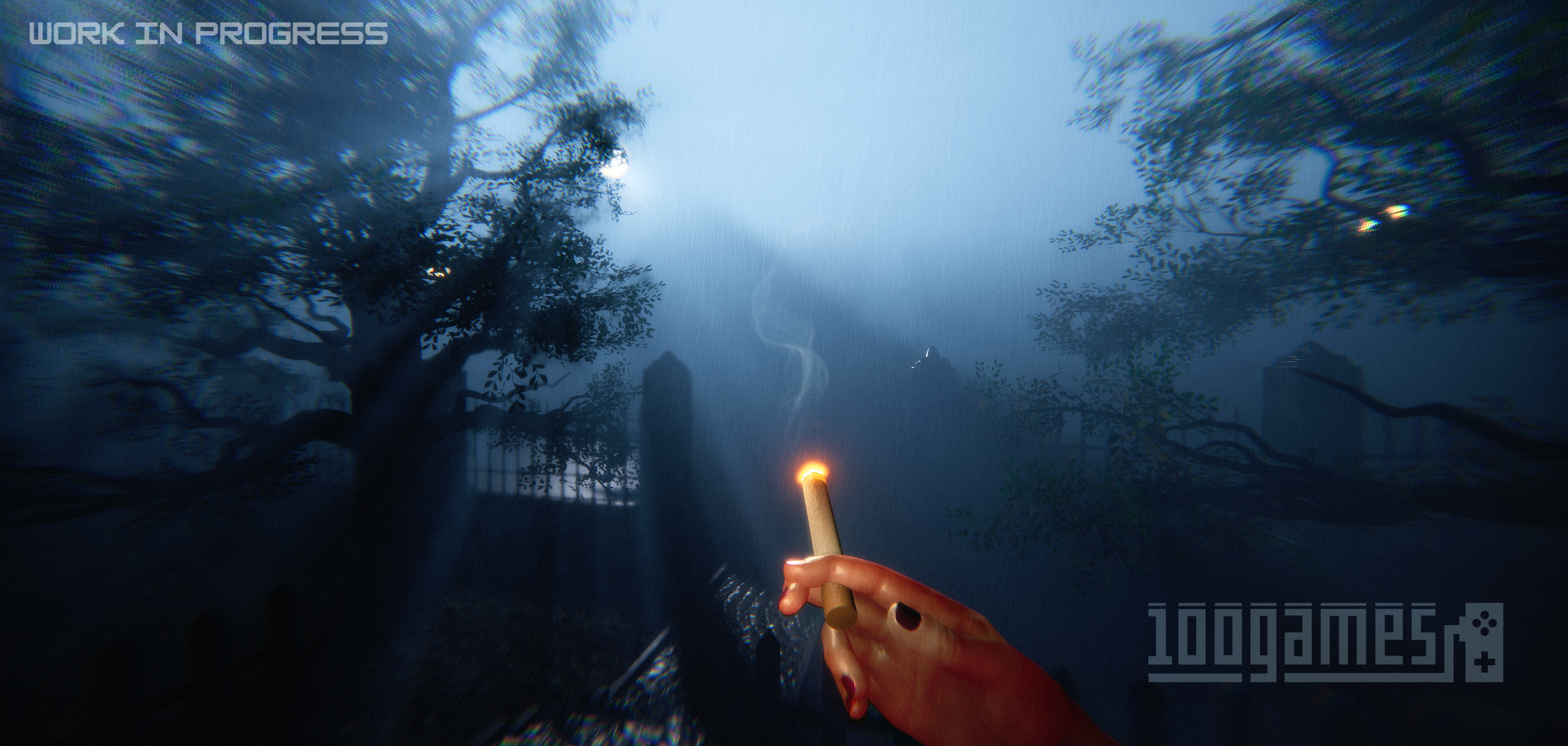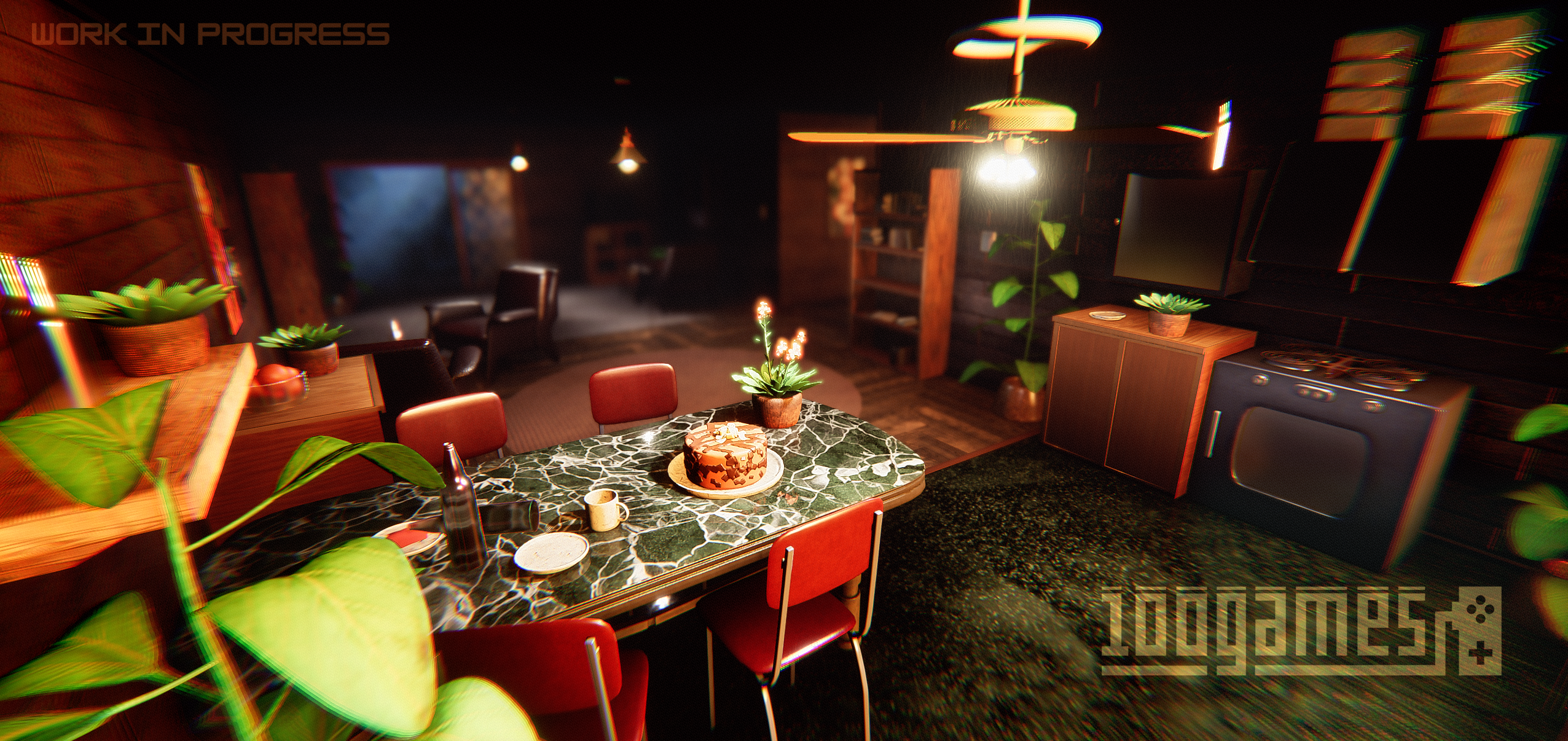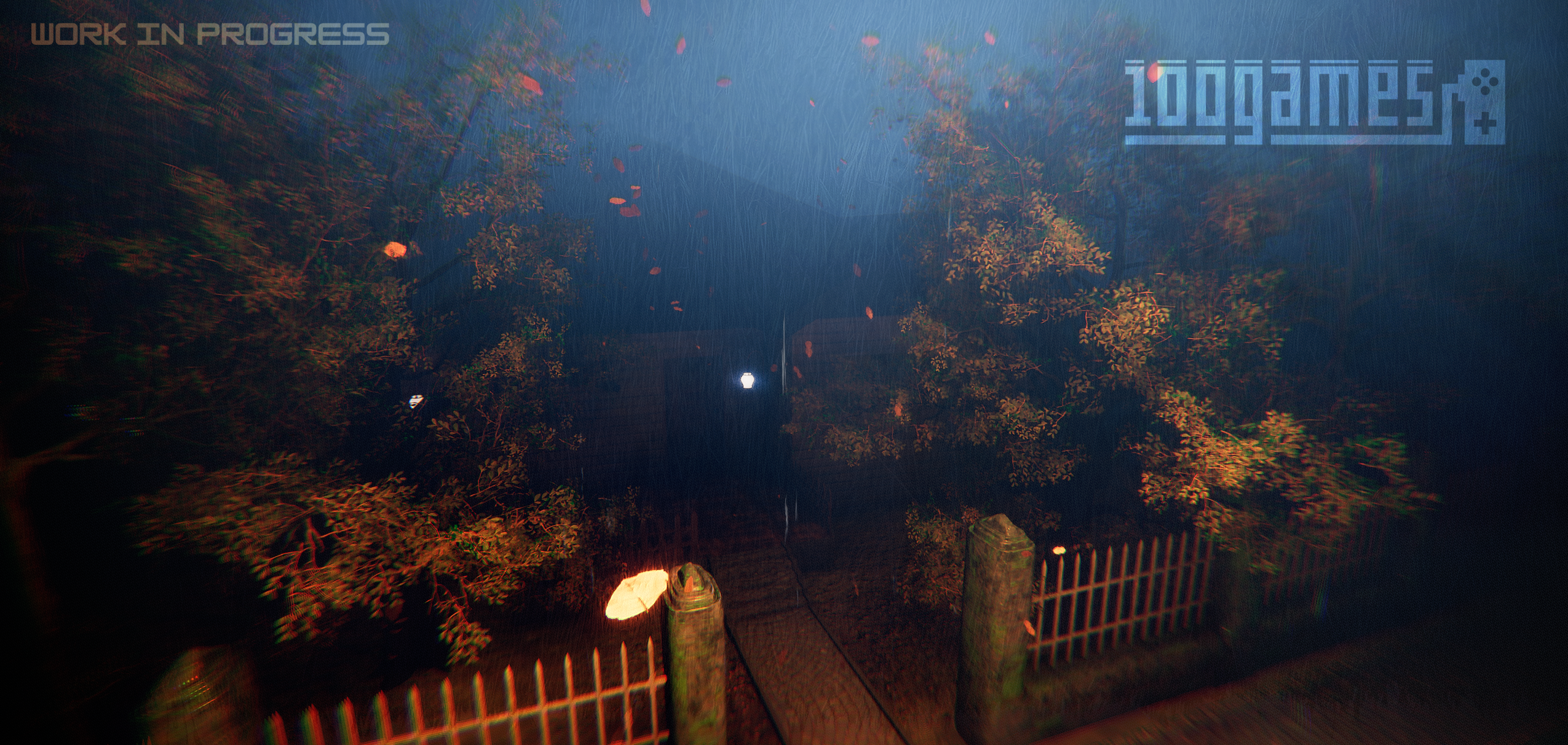 SpellDash is a bullet-hell roguelike game with procedurally generated levels. Bullet-hell emphasizes the need to dodge a large number of projectiles (dashing), which appeals to both casual and hardcore players - according to the principle easy to play, hard to master. The roguelike genre dates back to the 1980s, and to this day, interests gamers in every age group. SpellDash will offer a local two-player mode, as well as a modification editor that will allow players to add levels, enemies and items.