We want to use our experience not only to assure the quality of the games we work with, but also in game development. We hope that in the near future our efforts will result in a diverse catalogue of titles, appealing to the interests of different audiences. You can follow the progress of our projects below.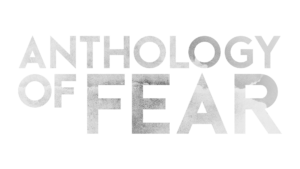 After months of investigations, no one has been able to locate your brother.
When all hope for help is lost, you take matters into your own hands.
Take part in a one-man investigation and solve the mystery of your brother's disappearance. Find out the truth by exploring unsettling liminal locations. Discover the story chapter by chapter, with each one unveiling their common tragedy.

True Virus is a dark point and click adventure game set in an abandoned psychiatric hospital in a world plagued by a mysterious pandemic. Experience an intense journey with an intriguing story, stylized graphics, and an unsettling atmosphere. Explore the sinister corners, solve puzzles, and uncover the truth behind this enigmatic virus.