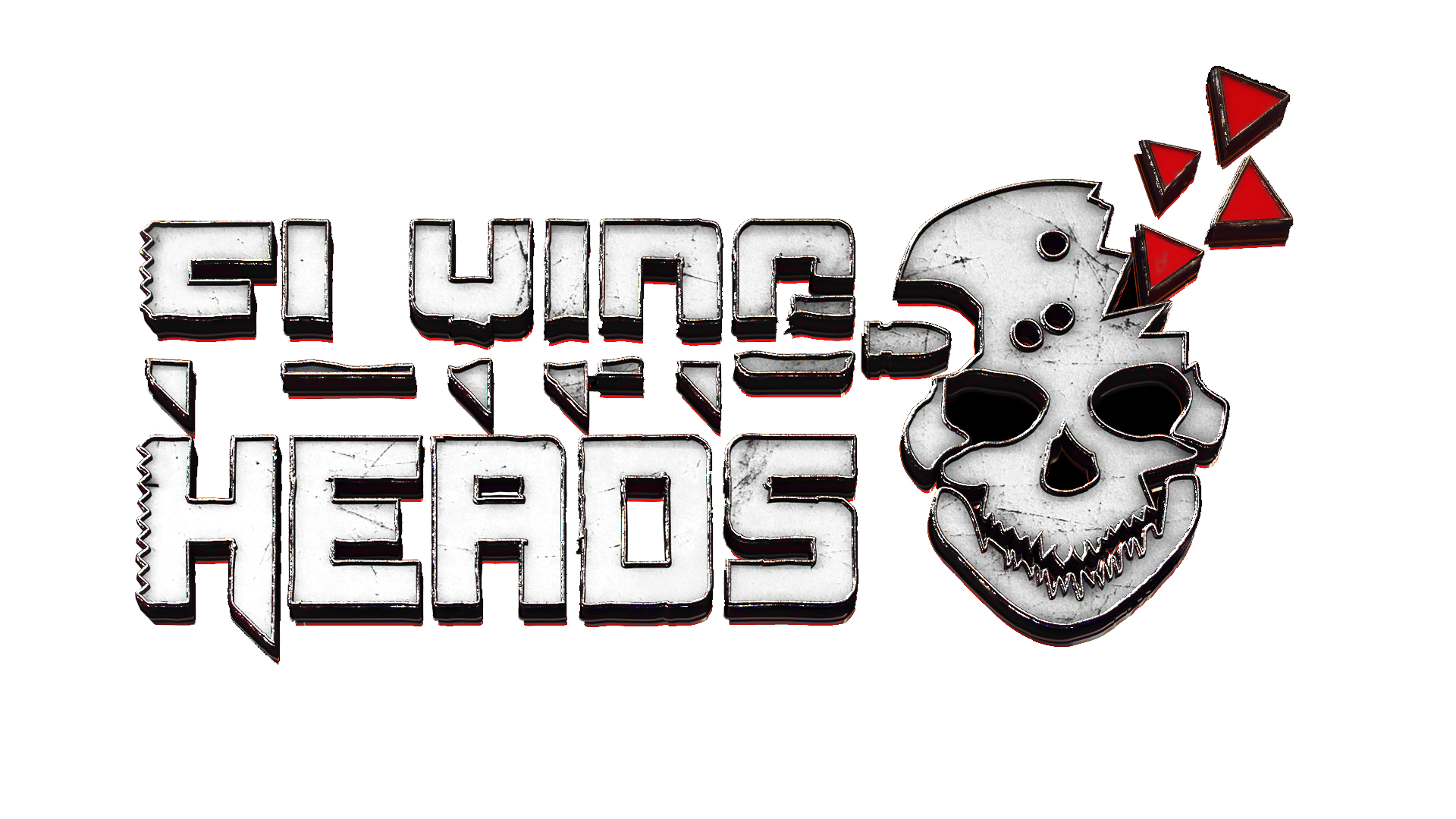 An homage to classic shooters such as Doom and Serious Sam, Flying Heads is an action-based single-player first-person shooter set in a dark, science-fiction world, currently in production using Unreal Engine 4.
Our target platform is PC, but the game will be ported to PS and Xbox systems later on.
Even though we have only just begun our adventure, we can share with you a few concept pieces.